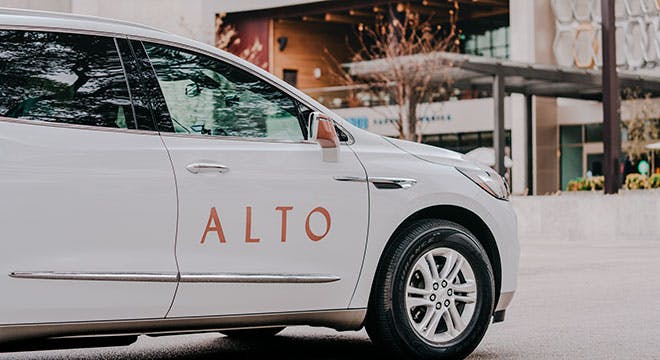 Guaranteed hourly pay
Alto drivers are paid a competitive wage for hours worked, not rides delivered, which means you consistently earn predictable income.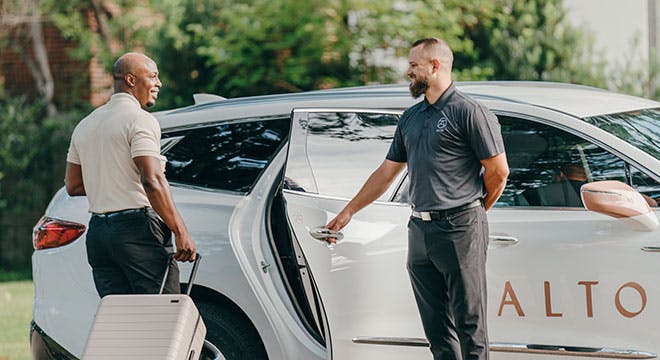 No out-of-pocket expenses
Alto takes care of all vehicle maintenance, gas, and insurance, so you don't have to.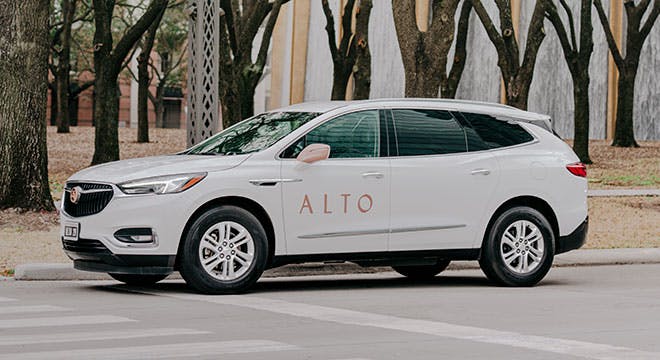 Luxury company vehicle provided
With our late-model luxury SUVs, you don't have to take on the responsibility and stress of putting miles, wear, and tear on your own vehicle.