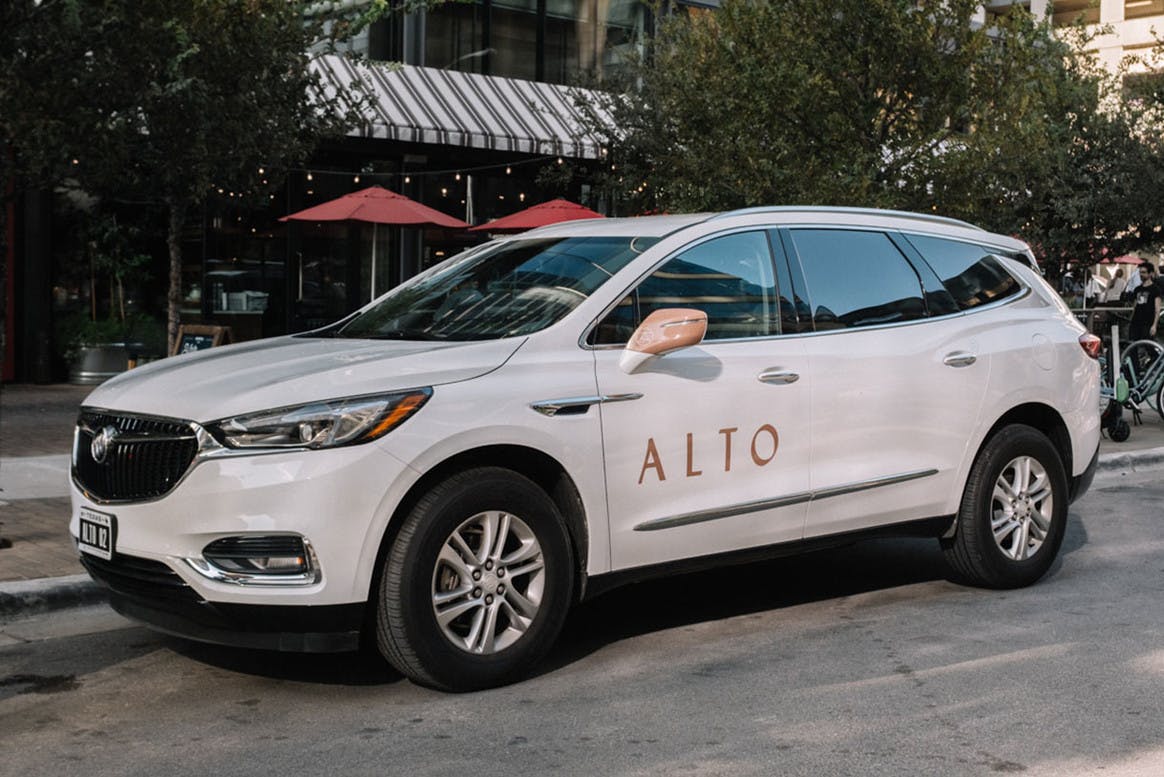 Safety is in everything we do. You might even say we're obsessed with it (and we're totally okay with that). From our new, 5-star safety rated cars to our background-checked, trained employee drivers, we're here to keep you and your loved ones safe on the road.
We control our cars. We monitor our driver and car performance in real-time. We care about where you are and who is in the car with you.
And we're always here if you need us, with a dedicated, full-time customer support team ready to help.